With their role swap event "What does ____________ do?", JGU took part in the 4th German Diversity Day, which is initiated by the diversity charter every year in June.
At the moment, JGU is undergoing the audit "Shaping Diversity" from the Stifterverband für die Deutsche Wissenschaft. The audit supports universities in their development and implementation of a diversity strategy. From the intermediate to the long-term, structures allowing for diversity-oriented cultural change in the name of enrichment and opportunity will be created. Prerequisite is the creation of a diversity-sensitive environment, in which the differences and commonalities of our members are acknowledged and appreciated. In addition to a willingness to step into another person's shoes, diversity sensitivity requires a willingness to reflect on oneself.
16 individuals, representative of the different status and professional groups of JGU, took on the role of their tandem partners for a few hours, experiencing their workday for a short period of time on the 4th German Diversity Day. During the swap, they were accompanied by their partner, who helped them familiarize themselves with their particular activity. The final get-together was a discussion round for the tandems to talk about their experiences in their respective work areas. The goal was to raise awareness of the many different work areas and professional groups at JGU, and also to encourage a change of perspective and consider how one's own actions can affect others.
An Overview of the Role-Swap Partners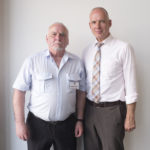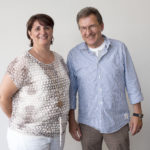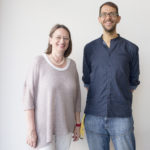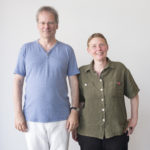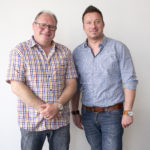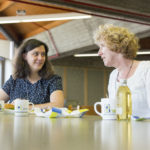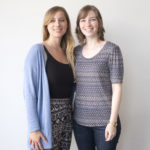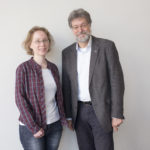 On the role-swap:
"Many of the fields of work at JGU are hardly or not at all visible at first –things usually running smoothly on a day-to-day basis, however, is precisely thanks to those colleagues who normally work more in the background." (JGU President Prof. Dr. Georg Krausch)

"By taking part in the role swap, I have found a contact person I can turn to in difficult situations in the future." (Prof. Dr. Gerhard Kruip)

"You can always learn something. I'm glad I had this experience". (Werner Waldorf)

"There is often a lack of communication and people to contact. Through the role swap, there was at least a chance to take up contact with other JGU employees and areas." (Rainer Even)

"We want to expand the collegial exchange, since there are definitely contact points in our work areas." (Prof. Dr. Stefan Hirschauer)

"As a student, it's very interesting to get to know someone from the administration, for example, and talk in a context like this. We students don't usually get an opportunity like that." (Franziska Schnorr)

"Through the role swap, I got to know a different area and a contact person who could be very important for my work, especially for organizational purposes." (Anne Maria Holdenried)

"The role swap made a change of perspective possible. I think that's very important and interesting." (Stefanie Schmidberger)

"With events such as these, you can learn to appreciate your own work and the work of other JGU employees more." (Dr. Heike Funk)

"I'm unfamiliar with many of the aspects of the university and I have very little contact to the students, as well." (Franz Hoppe)